The Fantasy Football Scout Members Area
Welcome to the Members Area! Use the sidebar to navigate through our features and tools.
Already a member?
2021/22 Season Memberships Now Available
Full-year Premium subscriptions are now available for £24.99. Sign up today to get a full 12 months. Upgrade here.
Monthly Premium subscriptions are available for £3.99. Upgrade here.
If you're not a member yet you can sign up for a 7 day free trial here
If you've yet to register account you can do so here.
Forgotten your password?
Not a member yet? Here's why you should sign up now!
Get the best tools, tips, articles and advice from the leading Fantasy Football Community to help you dominate your mini-league, for a great price of just £19.99 p/season (or £2.99 p/month). Full members benefits available here
If you're already a free member you can upgrade now
If you're not a member at all start here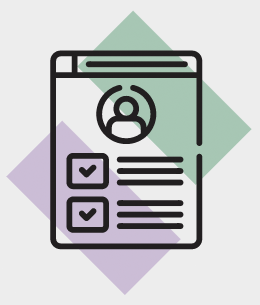 Expert Articles & Insight
Daily editorial content on the key issues and pressing decisions – Premium Members get even more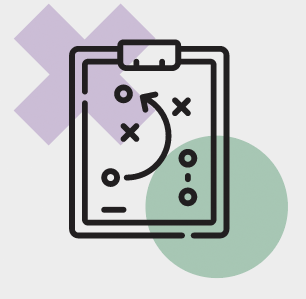 Opta Data & Stats
Explore the numbers behind the performance. Every pass, shot and tackle, sliced and diced in custom tables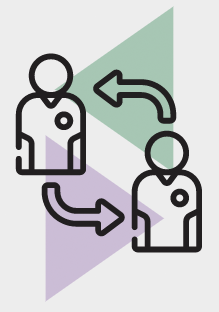 Compare Players & Teams
Put players side by side and see how their team have fared in the season so far with heatmaps and positional tables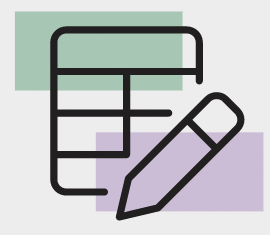 Tailor-Made Tables
Check out our unique xG and xA (expected goals and assists), Flat Track Bully and 'Per 90' tables plus hundreds of community creations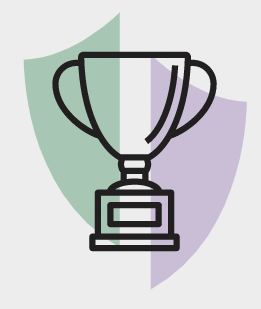 Compete Against The Best
Use Rate My Team & Hall of Fame to see where you stand and what you can learn from leading players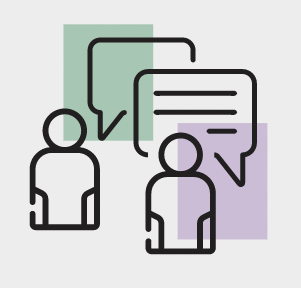 Connect with the Community
Share your insight, chat with thousands of players every day, post views, get an RMT and maybe contribute your own article.
FFS Membership Provides unlimited Opta data, 100s of in-depth articles, loads of top tools and more